Activate your body at work
Delegate to your Motion Assistant
Try out Hipwings yourself
---
Why Hipwings?
Lack of exercise causes diseases
We are sitting over 60 % of our daytime. In doing so, we get too little exercise.
Business OR exercise
When we focus on our work, we forget about exercise.
Motion Assistant
Hipwings care automatically for your exercise:
. without thinking
. without time exposure
. without behavioral change
Business AND exercise
We focus on our work while Hipwings take care of our exercise. In this way, our working time becomes available for additional exercise.
---
01
AUTOMATIC
MOTION
WITH A SENSOR BASED AND PATENTED MOTION ASSISTANT
02
ACTIVATES
YOUR BODY
FOR YOUR WELL-BEING WHILE FOCUSING ON WORK
03
SMART INTERACTION
FOR INTUITIVE ADAPTATION TO YOUR NEEDS
04
CONNECTED INTERFACE
FOR INTEGRATION WITH SMART DEVICES
---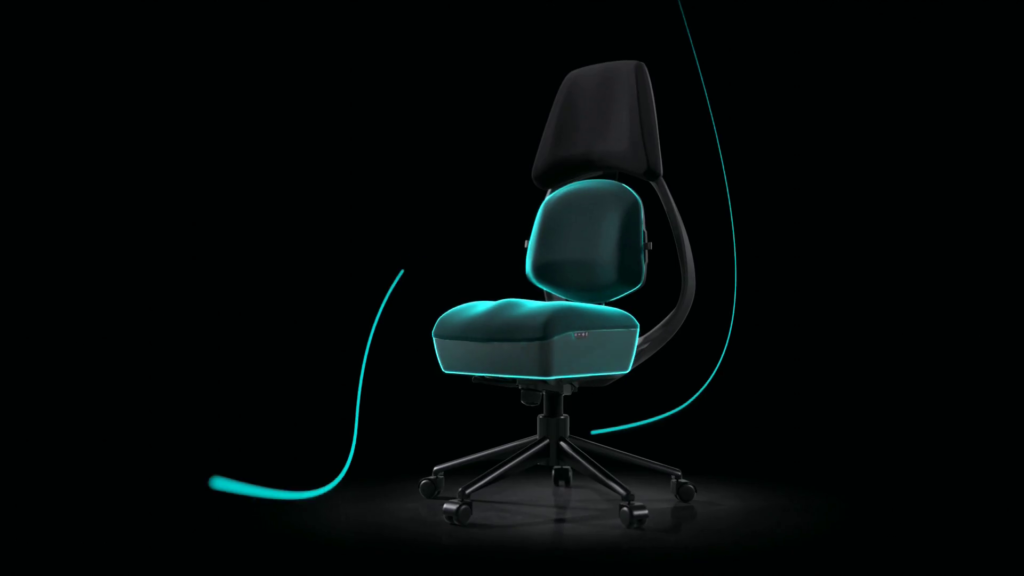 ---